Archangel Back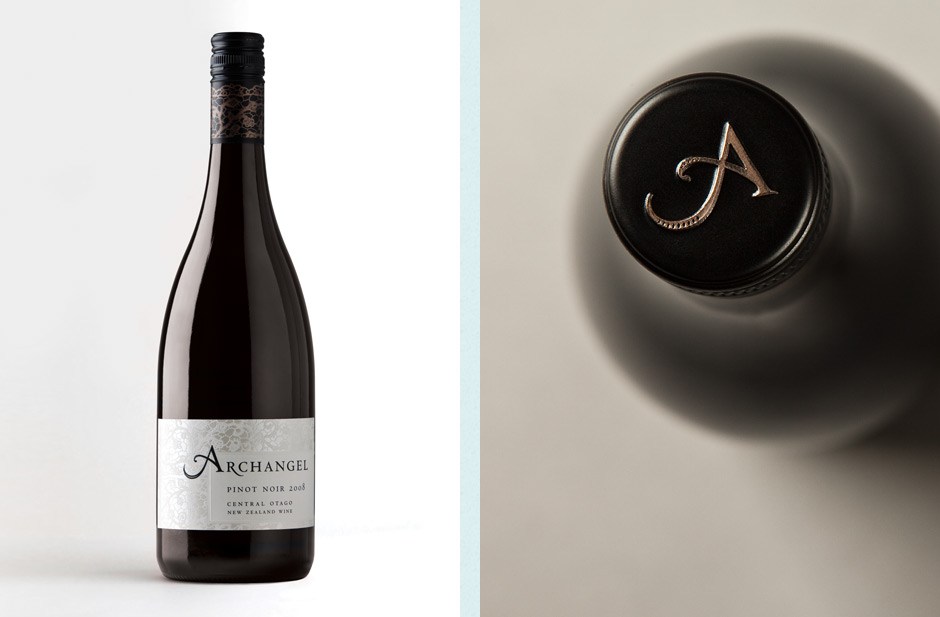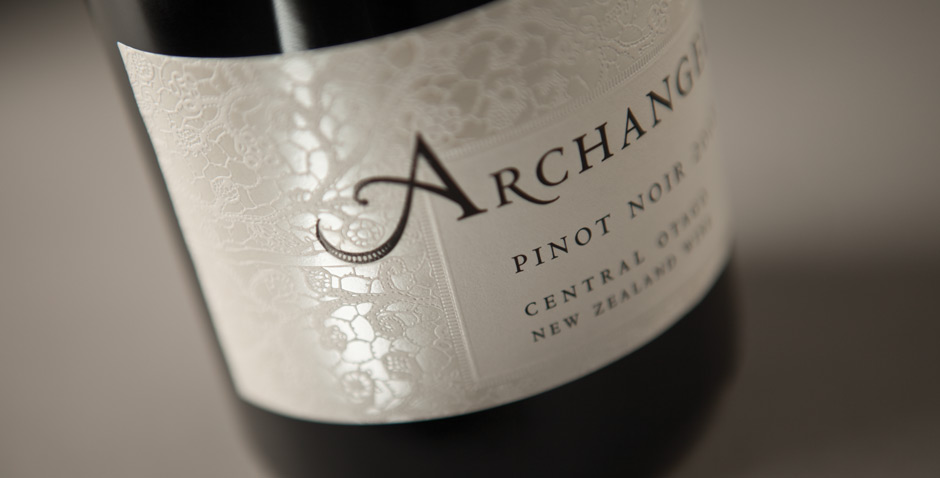 VISION:
A brand that entwines the fortunes of our past and our hopes for the future.
PATH:
Archangel is a true story of hope, love and survival. It begins in 1940 with two Polish friends and continues to this day – a generation on – in New Zealand. Antique Polish lace with its intricate connections symbolizes this extraordinary tale of serendipity while embossed, over-glossed and pearl print finishes express the dense but delicate quality of this family's incredible journey.
A captivating story and brand and quality wine has enabled this boutique winery to attract the attention of buyers across the world, including Poland where their story began.