Dyhrberg Drayton Back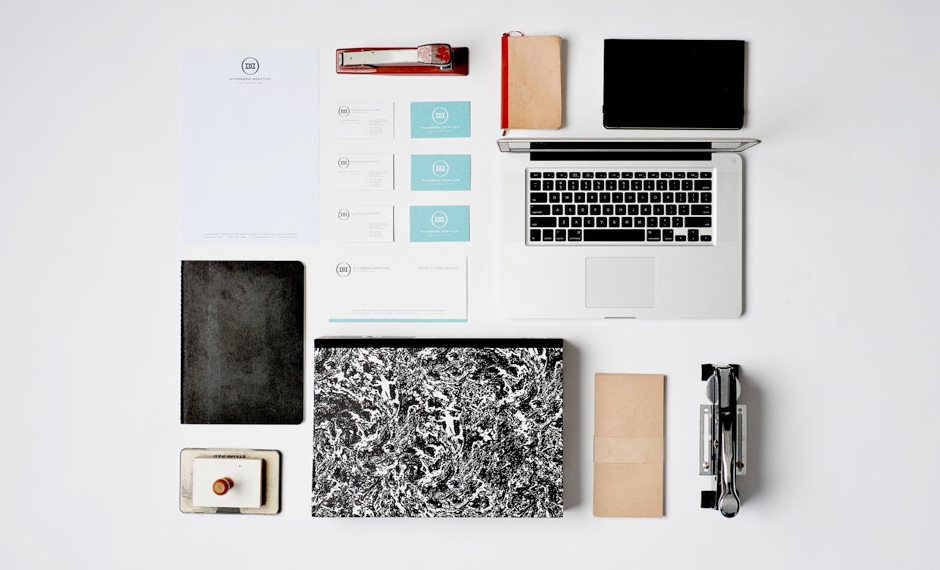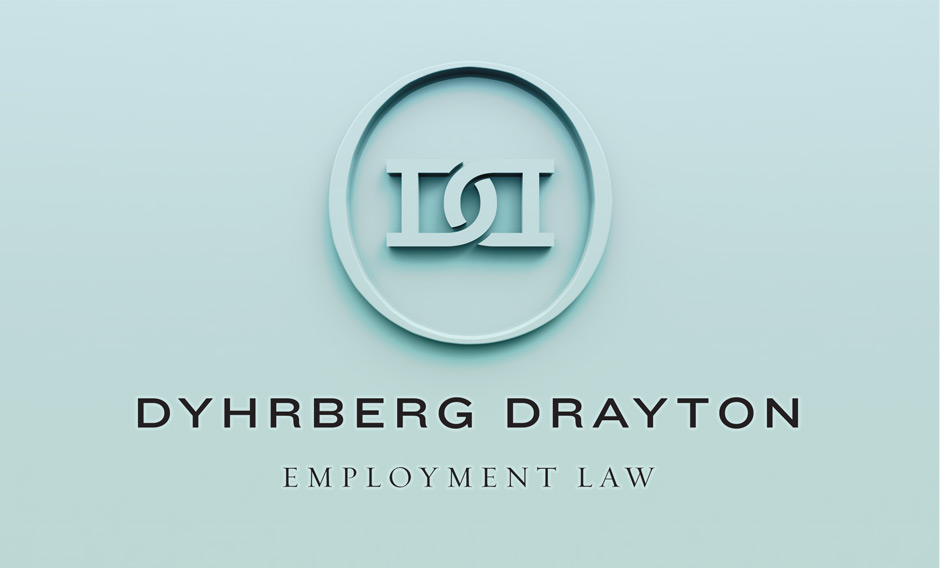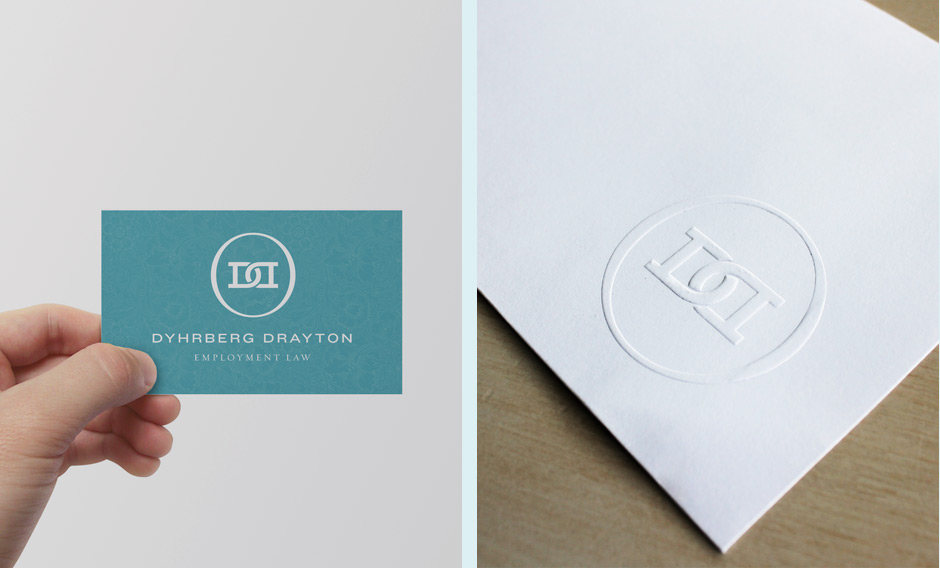 VISION:
Create a visual ID and stationery suite to reflect the professionalism and personality of this boutique Wellington employment law firm.
PATH:
Several meetings with the firm's founding partners, Johanna and Steph, quickly allowed us to see the professional but human approach this pair had towards their métier and their clients. We crafted them a simple identity and stationery system that reflected their values but stood bold and proud amongst the often starchy, New Zealand legal fraternity.
OUTCOME:
An elegant, crafted identity and stationery solution.
OUR PART:
Design.