Student Job Search Back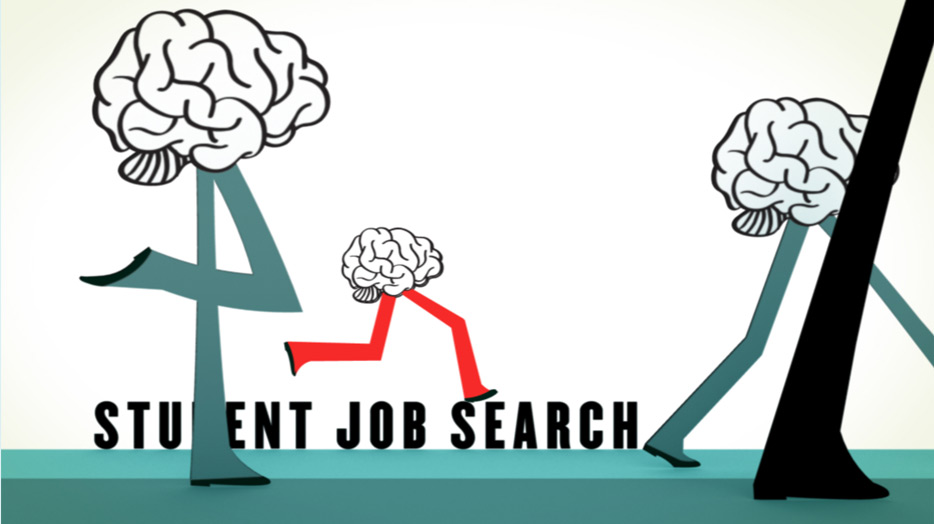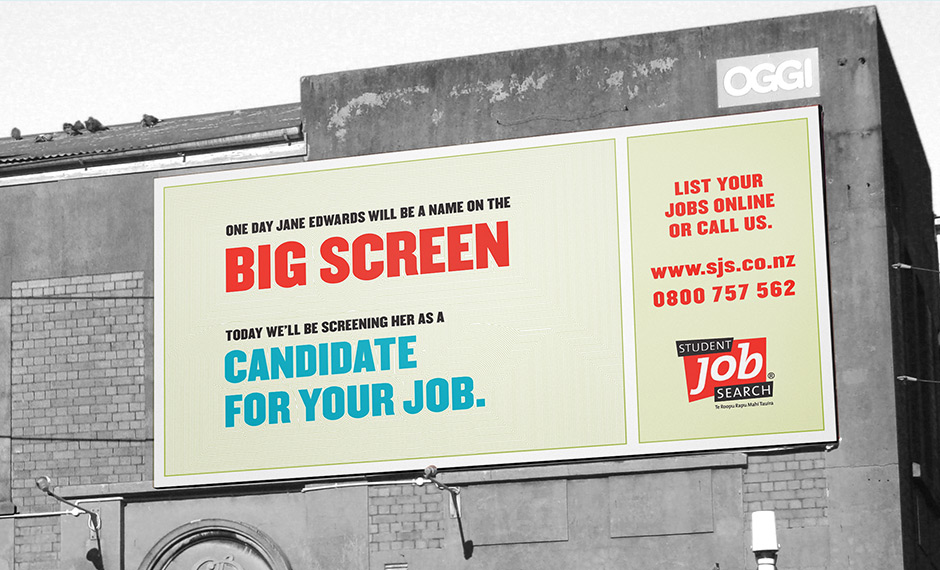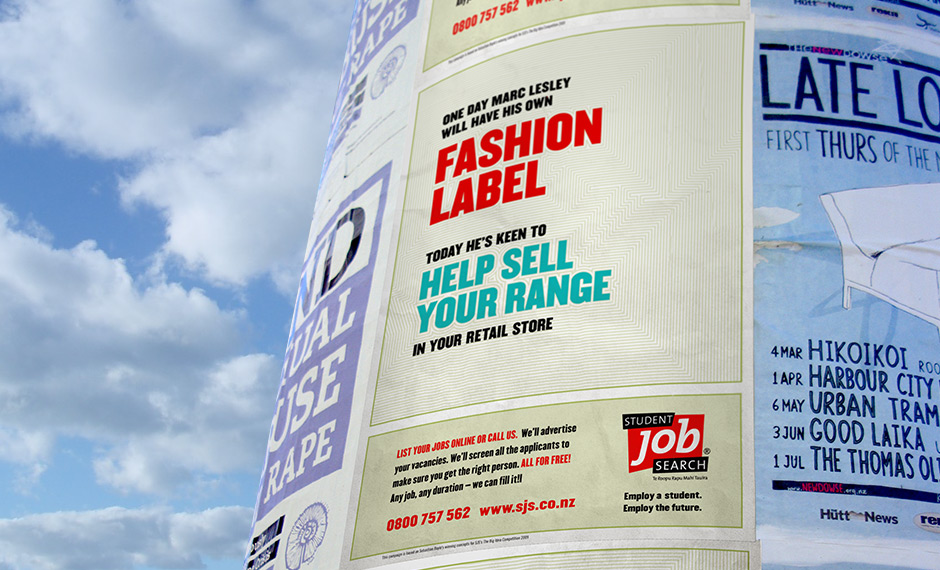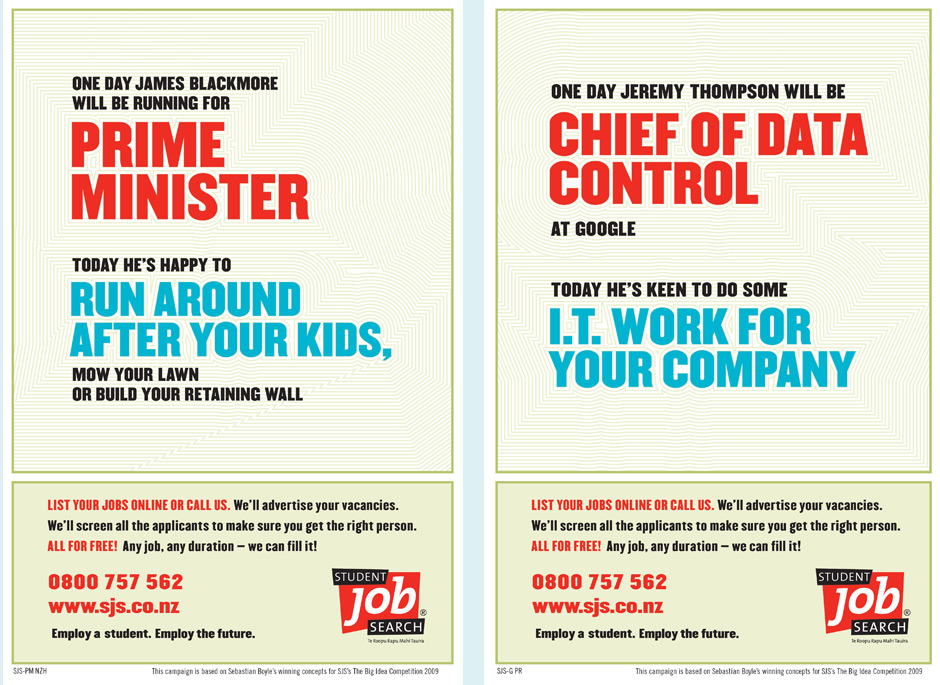 VISION:
To significantly increase student job placements in a plummeting job market.
PATH:
In November 2009, in the midst of the worst recession in decades, Student Job Search were faced with the formidable task of finding desperate students the summer jobs they needed to survive. At the eleventh hour they secured extra funding to develop an advertising campaign to run over the holiday period. Collaborating with writer Chrissy Pettman, we came up with the 'Young Brains' campaign. We brought it to life in print, via direct mail, online, outdoors, over the radio waves and on TV (animated by the fabulous team at Teaspoon).
OUTCOME:
The cash injection paid off and the campaign was a great success. Placements came thick and fast and nationally numbers were up 50% on the year before.
OUR PART:
Campaign Concepts; Art Direction and Design; Campaign Production and Management.