Akarua Ice Back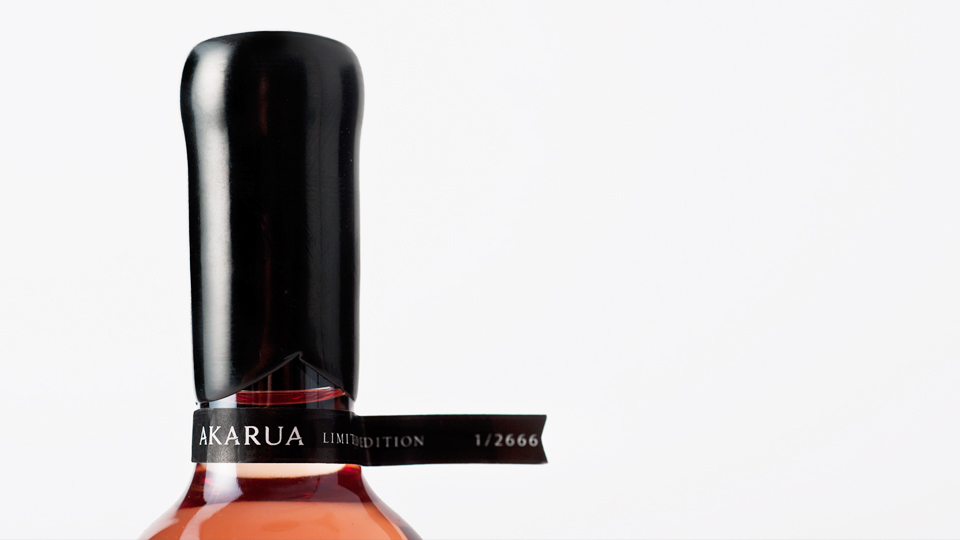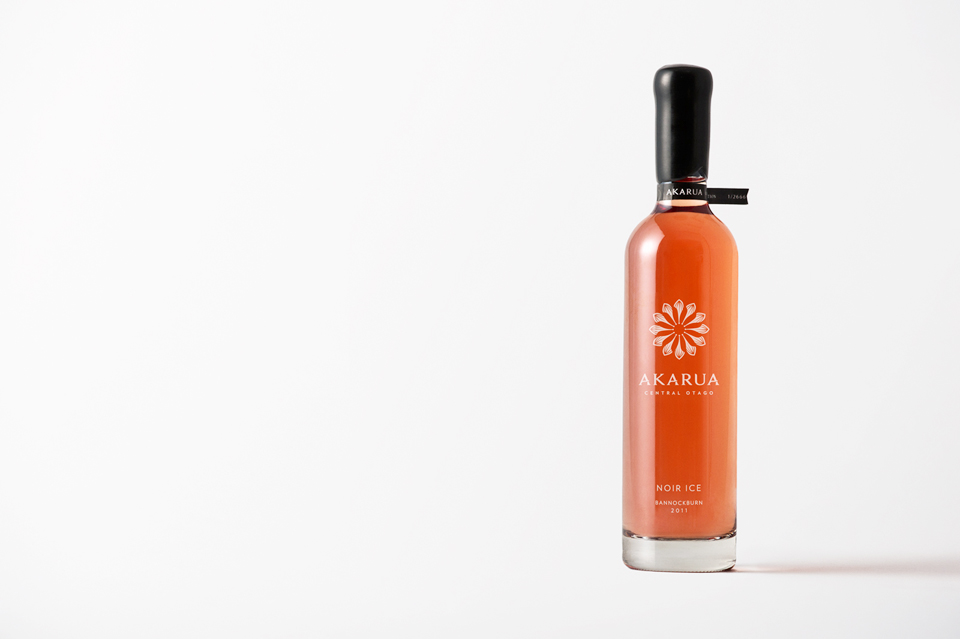 VISION:
To create brand packaging befitting a precious, limited edition wine.
PATH:
For Akarua winemaker Matt Connell, his limited edition Noir Ice dessert wine was a pretty special project. So, not surprisingly Matt and the Akarua crew wanted the packaging of this remarkable wine to reflect its rarity and elegance. We set out to create them a bottle design worthy of the work of art within.
The finished design is a balance of craft and simplicity. Pared back white enamelling acts as a contrast to the rich rose of the wine itself, while individually numbered neck tags reiterate its rareness.