Staying Relevant Back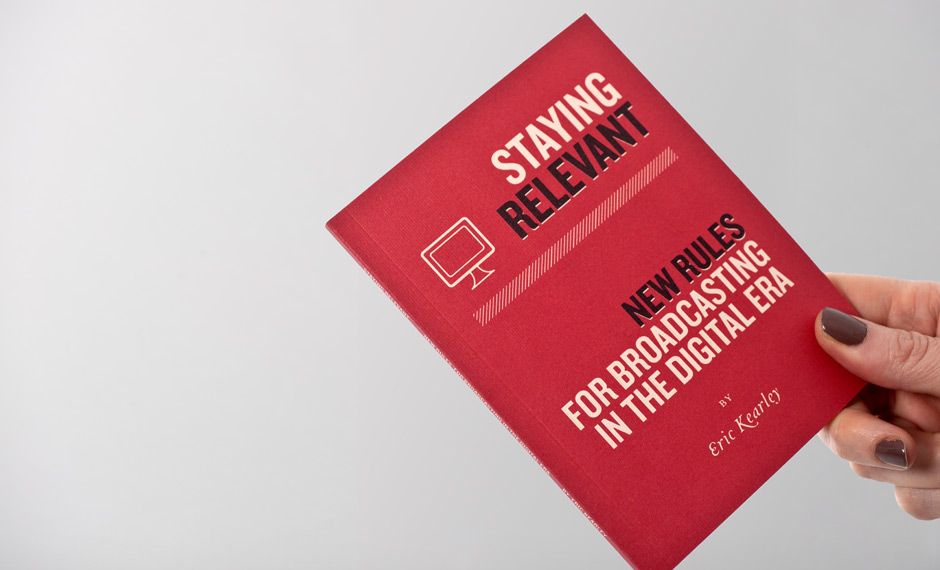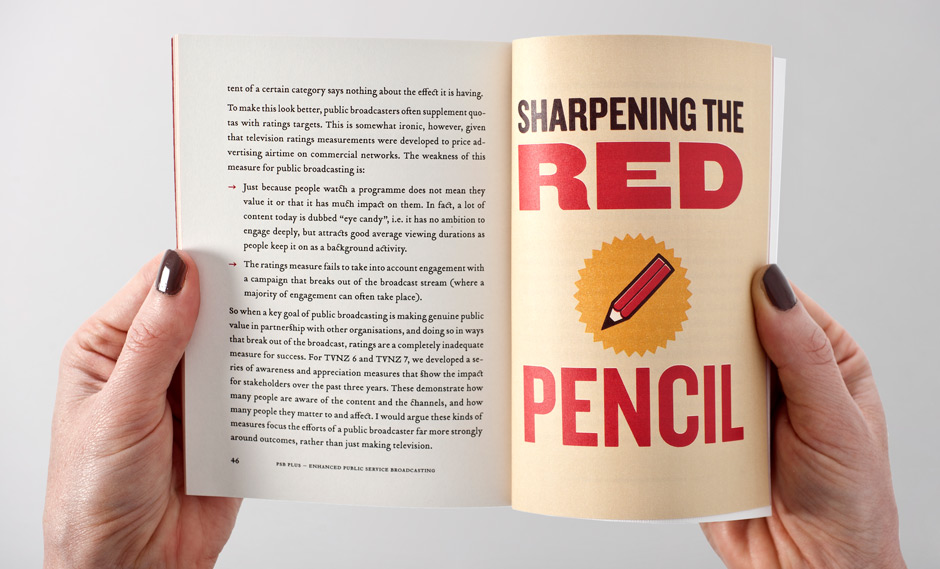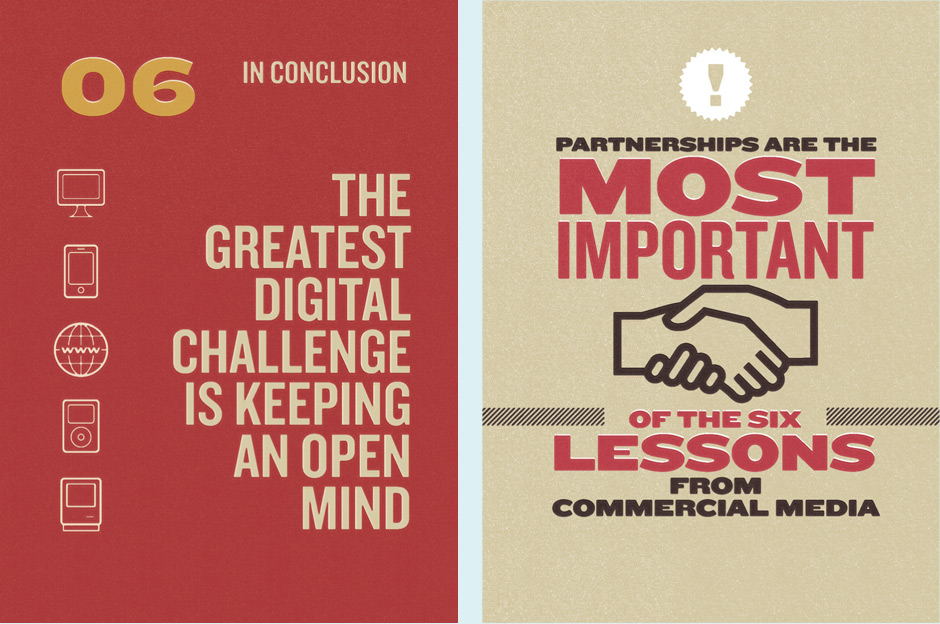 VISION:
Express the opinions and musings of one of New Zealand's leading broadcast executives.
PATH:
Approached by Sputnik, our dynamic PR neighbours, with this request put a smile on our dials – a printed book about a digital world. Pocket sized in output, this design job needed to pack a punch. After all, the opinions inside were nothing short of brilliant. Our idea was simple. With content rich in opinion and experience, we decided to deliberately counterpoint this strong, digital focused narrative with a simplified, hand-printed utterly non-digital design.
OUTCOME:
A crafted, hand produced look and feel, printed and produced digitally.
OUR PART:
Design.