Simply Skin Back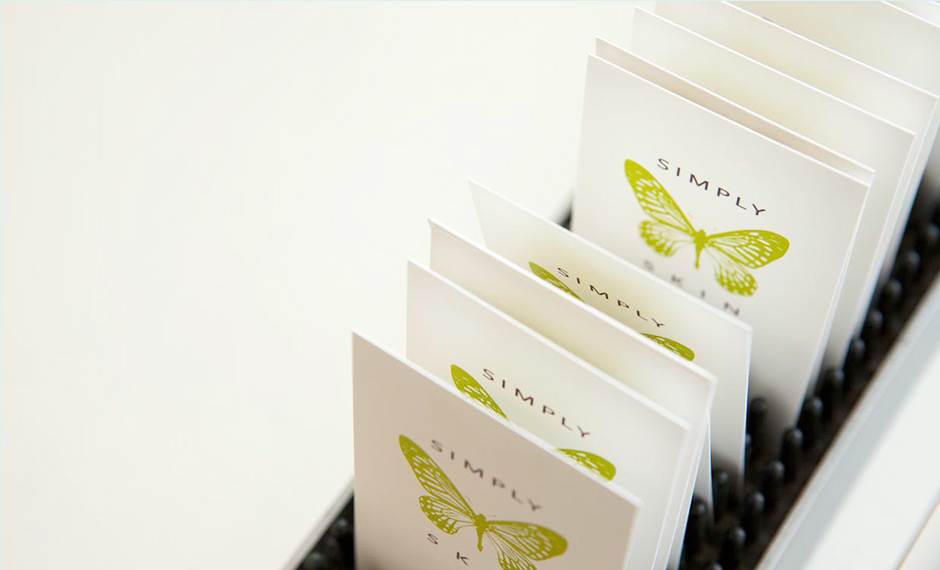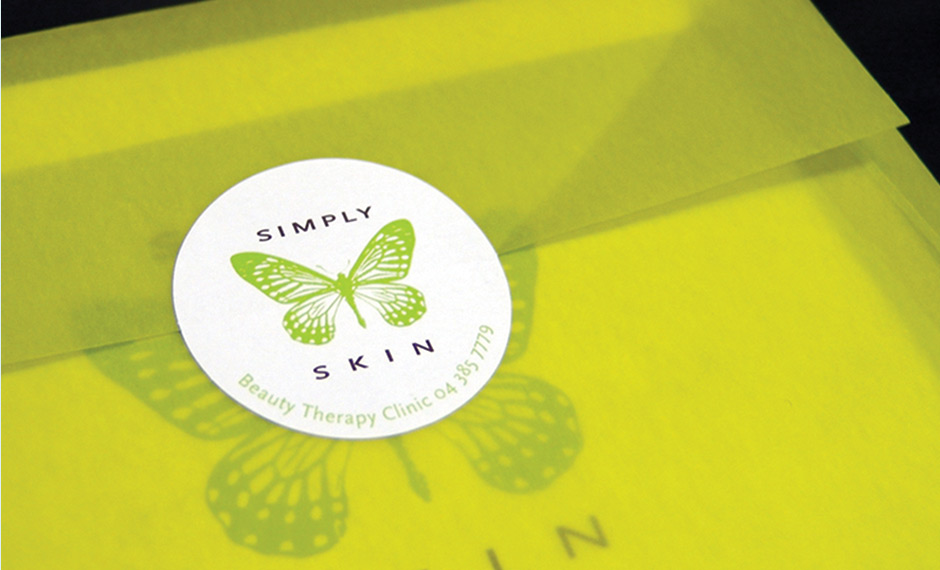 VISION:
Create an enduring identity for a beauty spa renowned for their delicate and nurturing care.
PATH:
Popular Wellington pamper merchants Simply Skin required a new brand that combined the serene with the sensual. Inspired by the caress of a butterfly's touch, we chose a clean and minimalist approach in-line with their luxe treatments and products.  A zesty, citrus green hinted at the invigorating treatments you experience at Simply Skin, that are best described as truly transformative!
The branding still delights the owners and the butterfly has become such an integral part of Simply Skin that it subtly appears throughout the new salons décor.