Waikaki Braids Back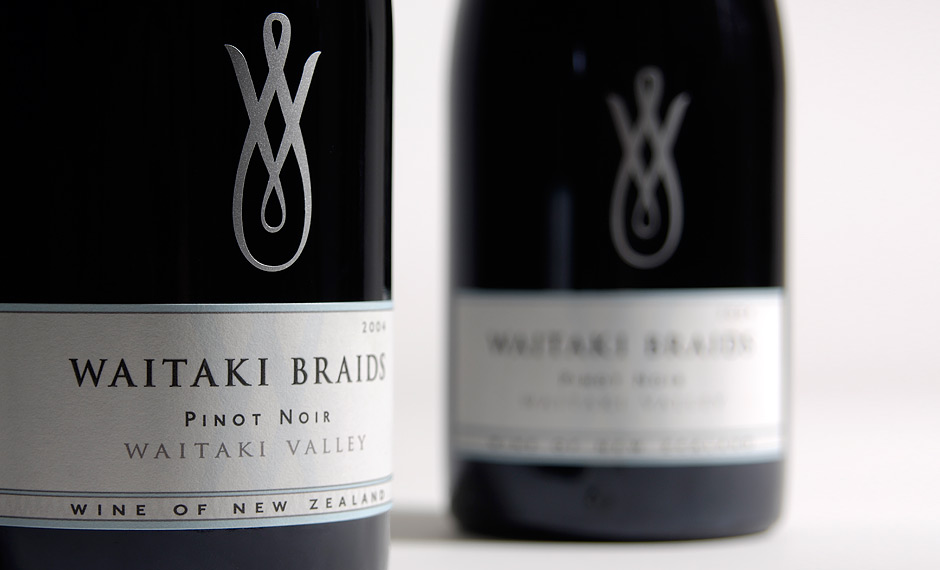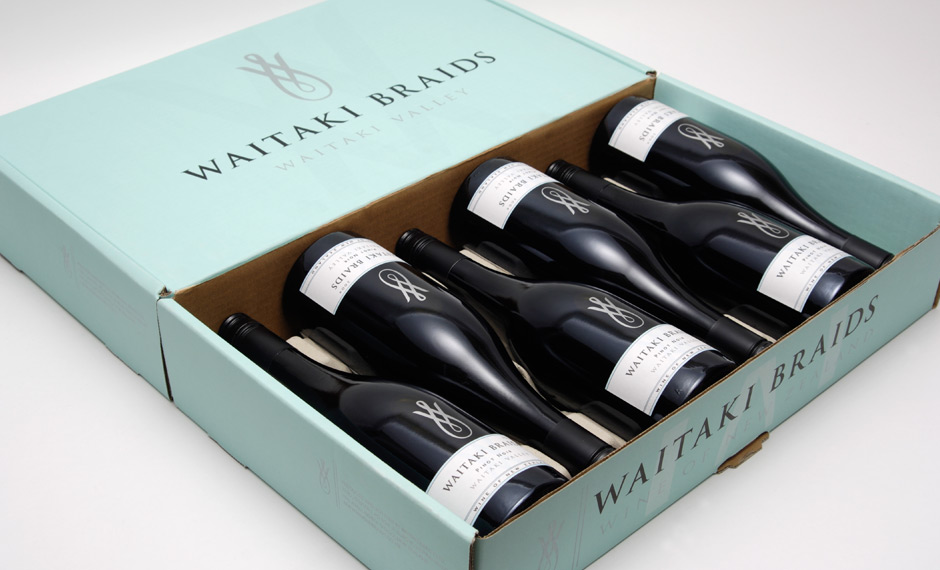 VISION:
To express the spirit of a region and create a brand so beautiful it could be worn as jewellery.
PATH:
Our mission was to champion this exclusive wine, a wine to rival the best in the world. It's said that the braided Waitaki River is fed from the 'tears of Aorangi (Mt Cook)'. We drew on this and the jewel-like quality of the exquisite valley to create an elegant central motif. The colours we chose were inspired by the extraordinary glacier blue of the Waitaki River and the limestone rock prevalent in the landscape.
Singled out as 'a future classic' by a leading international wine writer, the brand we created has played a part in the wine's success. The iconic Waitaki Braids motif has also been made into jewellery worn by the team at tastings and industry events.