Topper's Mountain Back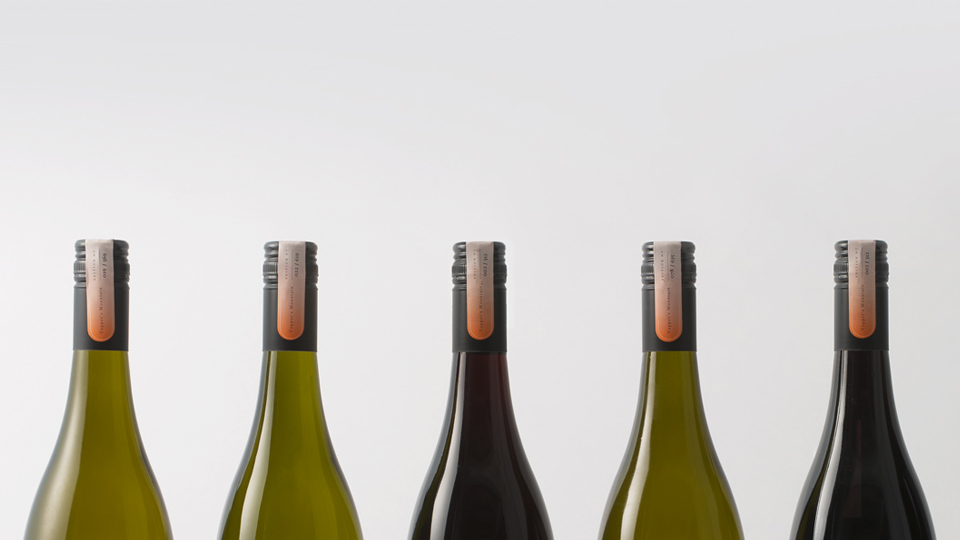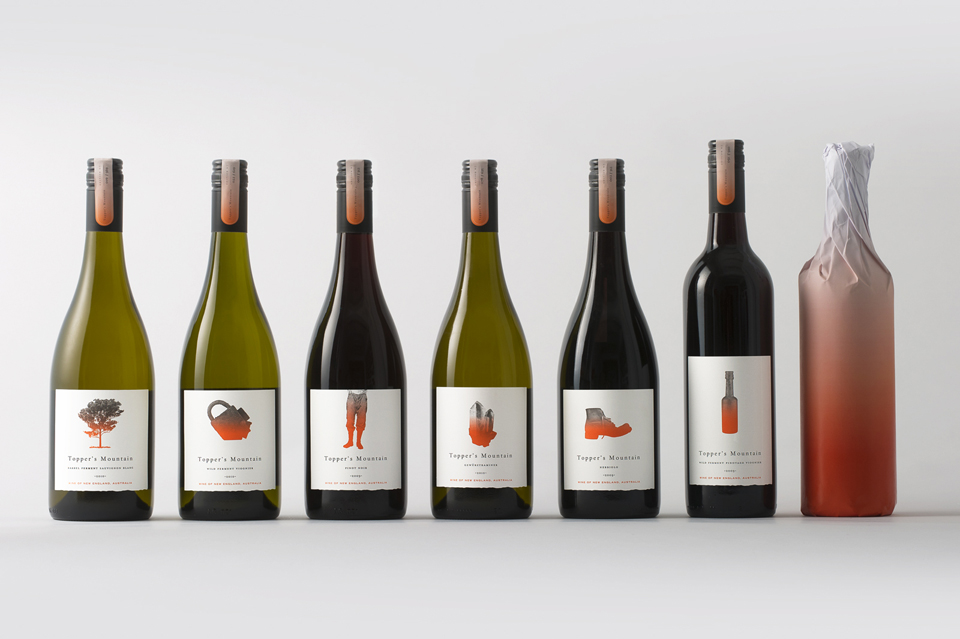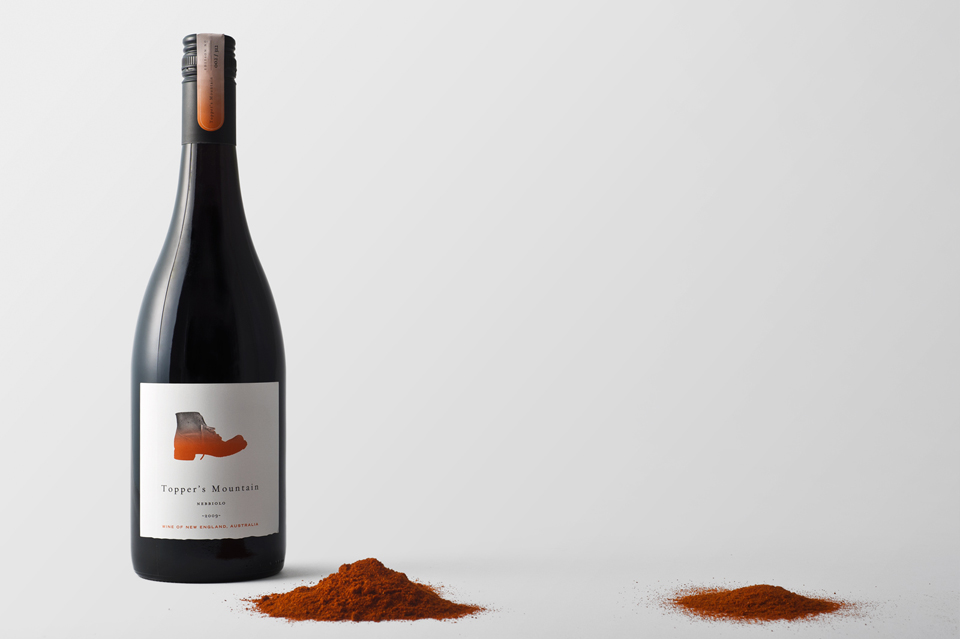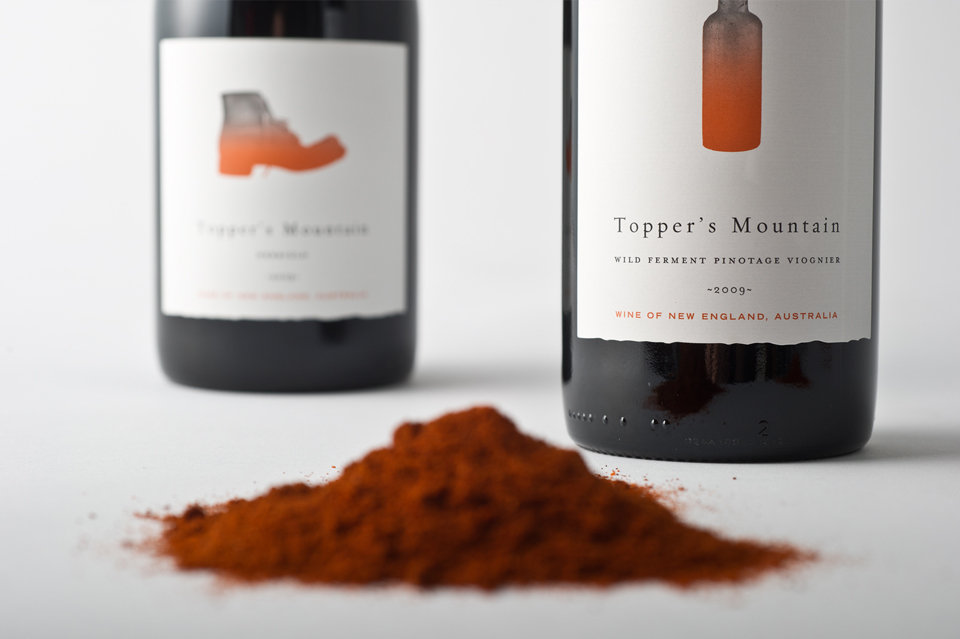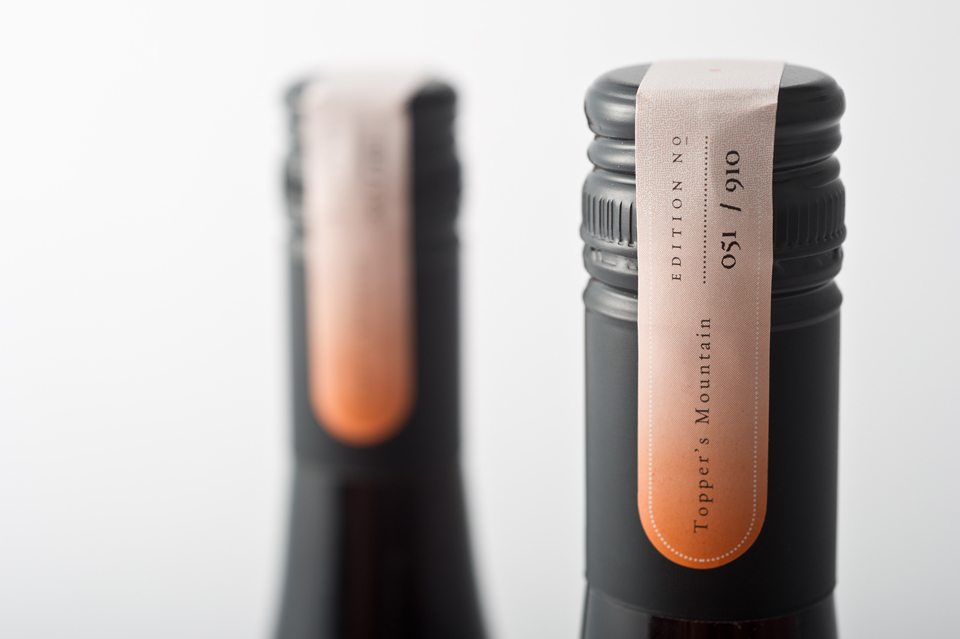 VISION:
Position and create a packaging solution for a New England wine producer that captures its extraordinary locale.
PATH:
High up in the tablelands of New South Wales is Topper's Mountain Vineyard. Producing a range of rare and surprising varietals in a cool climate location, this vineyard required a brand and design solution that would set it apart from others in a fast growing, re-emerging wine region of New England, Australia. Topper's Mountain wanted to celebrate its unique heritage and geography in its brand. So we took our inspiration from the area's omnipresent iron-rich, red soil and tin mining heritage.
A distinctive and iconic suite of packaging designs were developed that draw on stories from the area. Our approach ensured this Australian wine brand quickly found its own place in the market.