Mud House Back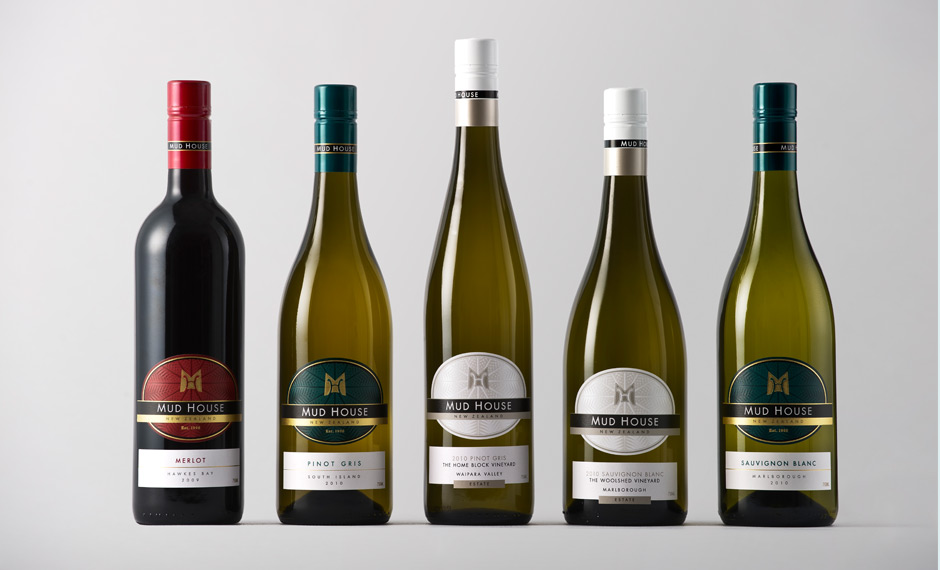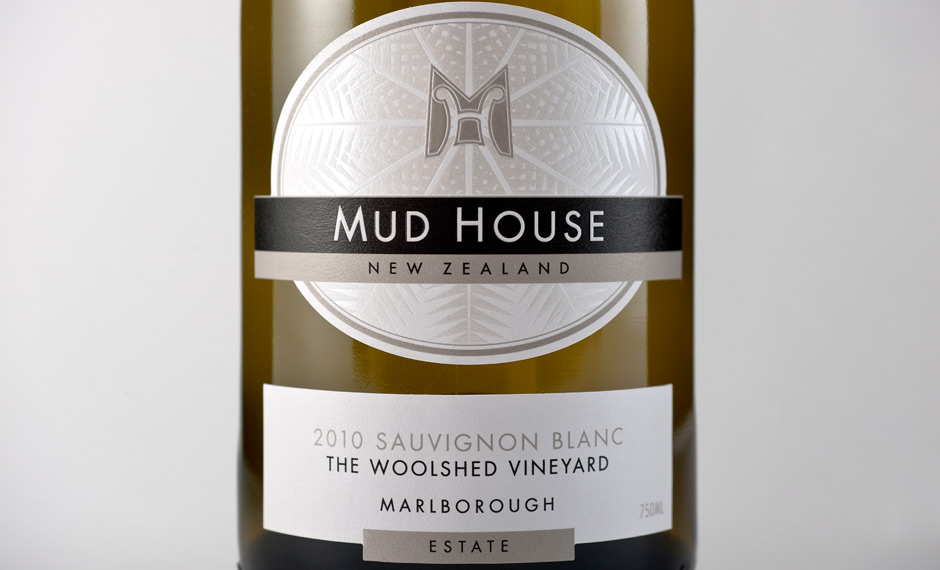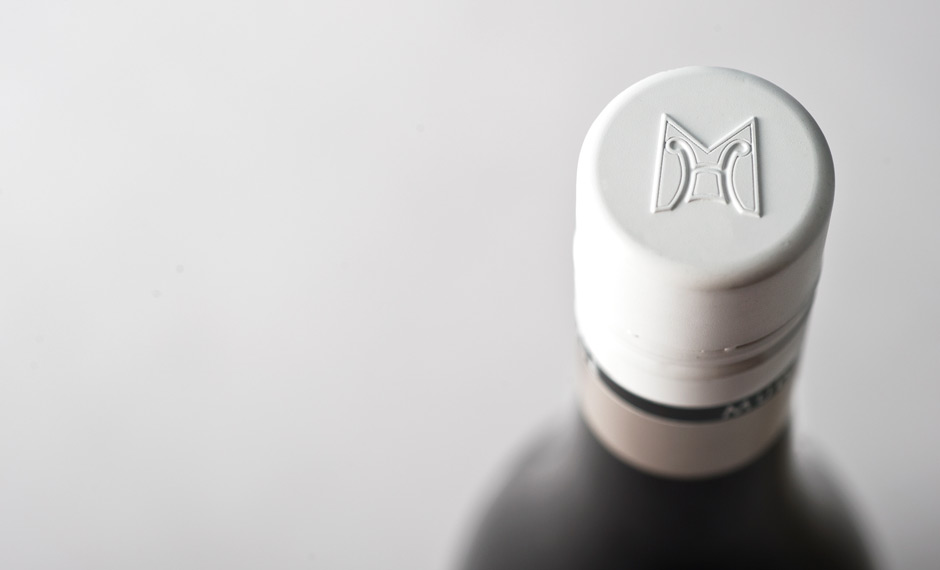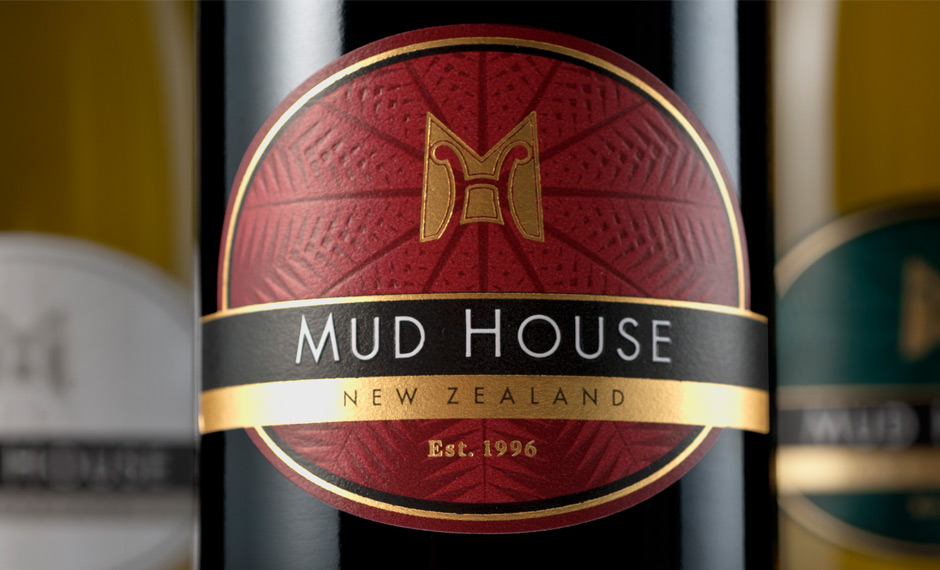 VISION:
Consistently beautiful, award-winning wines for people who like to live life to the fullest.
PATH:
Mud House's Marketing Manager came to us with a bit of a tricky request. Two weeks out from the big launch of their rebrand, they decided it just wasn't right. They wanted us to step in and fix it. With thousands of wine capsules already printed, displaying a new wordmark and their new red, we were tasked with transforming the brand to capture more of who they were. A pretty snappy brand workshop gave us the cues we needed. With a nod to the old brand, we created visual brand options that spoke of their heritage, their New Zealand pride and their love of winemaking. The chosen brand mark paired the contemporary wordmark with an indigenous MH monogram, a strong Nikau motif and a bold kiwi colour palette.
OUTCOME:
The new brand, rolled out in record speed, has impressed customers on many levels. Through the hard work of the Mud House team the brand is thriving here and overseas.
OUR PART:
Brand Development; Visual ID; Packaging Design; Promotional Print Material; Brand Story; Ongoing Brand Support.