Category: Design
#2 Long Scrollable Pages
Long scrollable pages are becoming  more and more common on the web theses days. Rather than treating a website as a series of pages,  long page design deals in sections …
» read more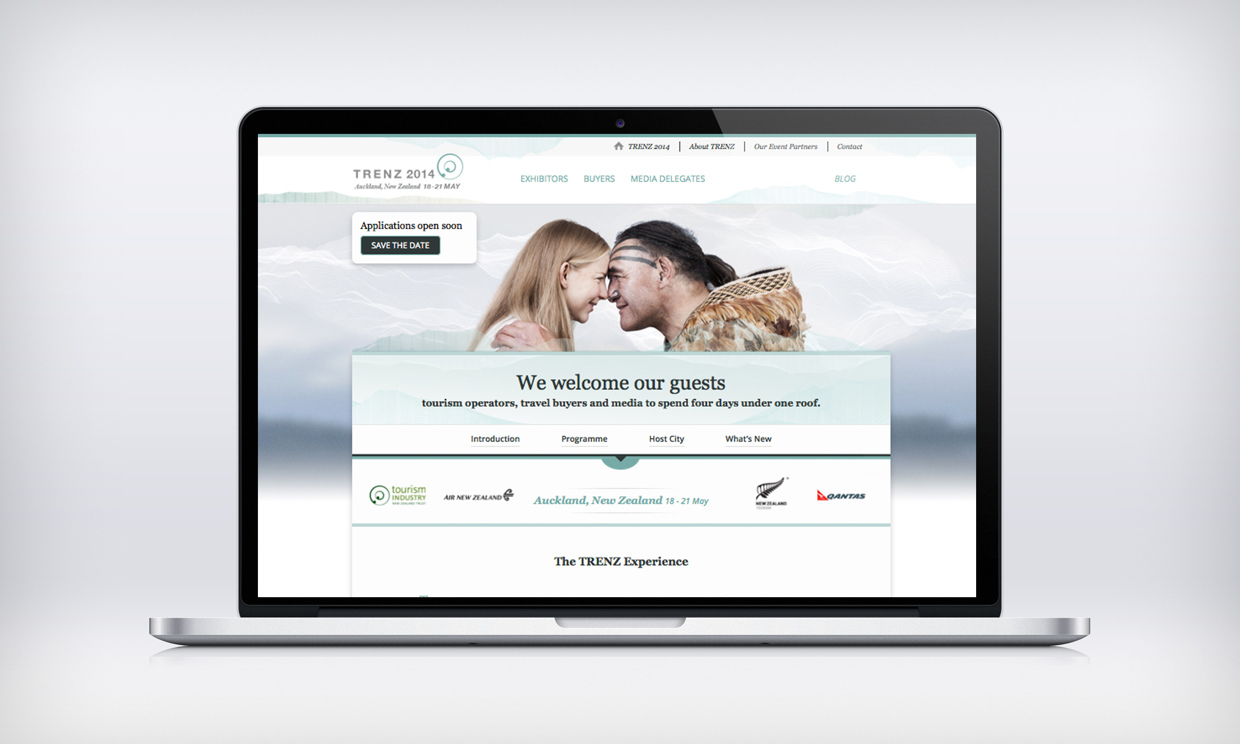 #1. Immersive Websites
The latest HTML5 & javascript inbrowser technology gives website owners the opportunity to create memorable immersive experiences, more easily then ever before. Distinctive sites people feel and experience. The focus is …
» read more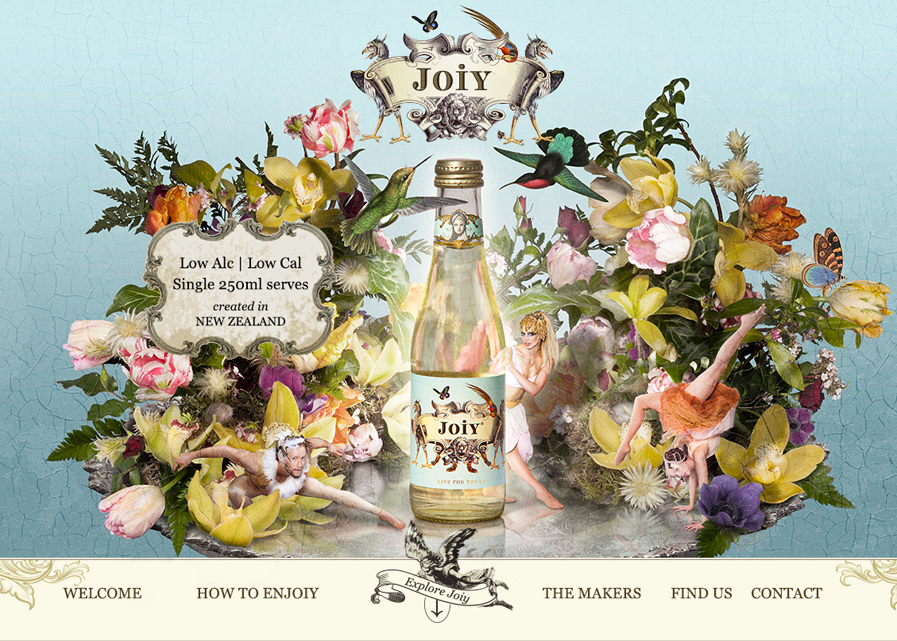 We're proud to profile a newly released skincare range, Archeus by Georgina Langdale.
We began working with Georgina at the beginning of this year, conducting an initial brand workshop to establish her brand …
» read more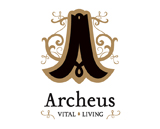 Le Cordon Bleu New Zealand combines the classic traditions of French cooking with our nations fresh thinking and best ingredients – Le Cordon Bleu have identified that one of their key points of …
» read more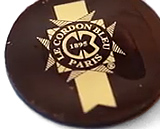 It was great to see the article on Kapiti Kitchens and Sue Graafland in the latest Life and Leisure magazine. We worked closely with Sue on the rebranding of Kapiti Kitchen. Since its …
» read more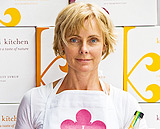 Craggy Range Limited Edition Series was launched last Tuesday with Craggy Range hosting an intimate dinner upstairs at the Roxy Cinema for 18 tastemakers from Australia and New Zealand. This group included wine …
» read more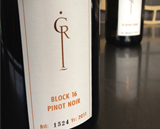 As we farewelled the lovely Jane Young last week and sent her off into the world of Academia, we welcomed Caro Cole to Tardis as our new Account Manager.
Caro has worked within the …
» read more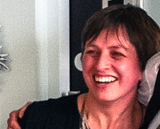 Tardis was recently tasked with the design of an exhibition for the New Zealand Police Museum in Porirua. The Our Days in Black & White exhibition focused on 'Women Officers of the Ministry of Transport …
» read more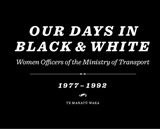 I had the pleasure of attending the 'We Can Create' design symposium earlier this
year. Two days of local and international speakers left one inspired and energised
to return to base & get creating. There …
» read more
The Semi Permanent 2010 promise of 'delivering a wealth of creative talent' certainly delivered on its promise. A big congrats has to go out to producer, Anna Cameron and the Church, who provided …
» read more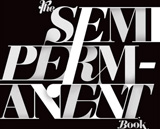 ---